About Us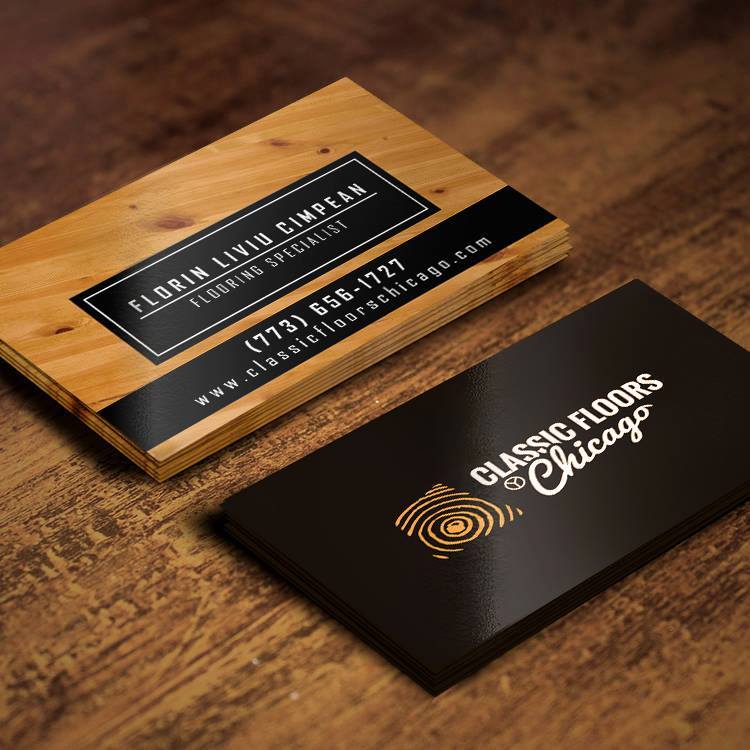 A leading local flooring company
Classic Floors is a family-owned and operated flooring company that has been serving the Chicagoland area since 1999. We are a full-service flooring company that offers a wide range of flooring products and services. We are a leading flooring company in the Chicagoland area and we are proud to be a part of the community.
Wood is a precious viable resource which we are dependent on for many years to come. We know that our success goes hand in hand with nature and it is our wish to do our share for sustainable forestry and efficient use of its resources. CLASSIC FLOORS CHICAGO is also very dependent on honest suppliers and customers and not least of all on our satisfied customers. We want to act responsibly in all we do and maintain an open, respectful dialogue with everybody.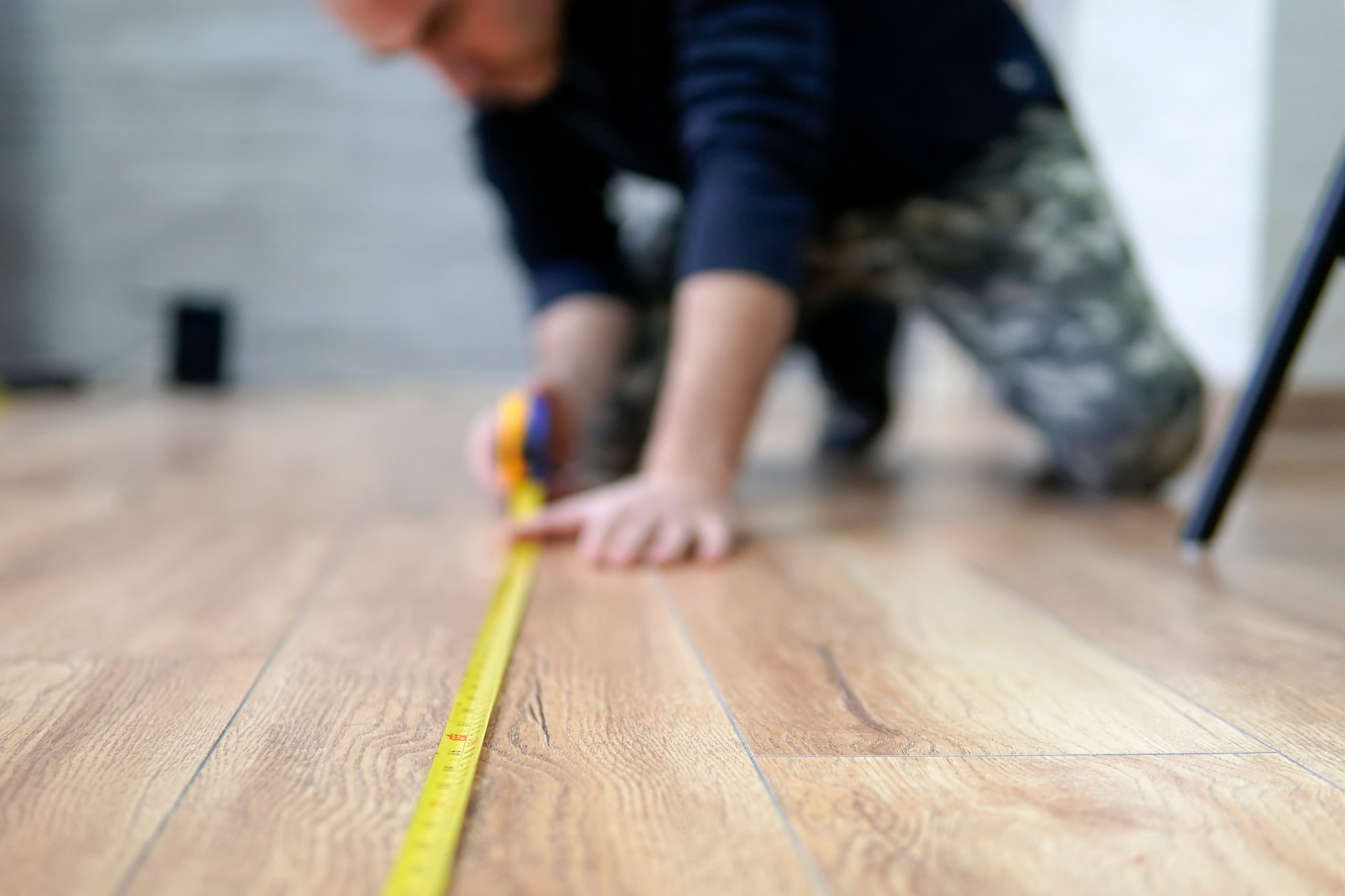 Committed to providing great service!
We have a commitment to excellent customer service, aligned with a highly experienced and committed team of flooring contractors. Our experienced team have installed contract flooring across all types of industry including sectors such as education flooring, health sector flooring, retail flooring and more.
Our first class after sales service and emphasis on the health and safety of both you and our staff, ensures that you are in good company when deciding to work with us.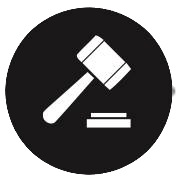 Certified Materials
We use top quality certified materials on all our projects.
Fast & Reliable
Our team moves fast, providing the highest quality results at affordable prices.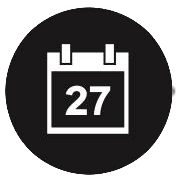 Working With You
For your convenience we can work hours that suit you.
Testimonials
Don't take our word for it, check out some of our testimonials below.
"We are extremely grateful and satisfied for the work and the makeover of our bedroom floor Florin and his team did for us. They are a knowledgeable and experienced team that we highly recommend. The quality of the wood and the feel and the look of the floor is amazing. They also used water based products and there was no dust during the installation and the finished process. No harm or stress for our parrots. The pictures I took makes no justice to the actual color of the floor. They mix a custom stain for us and we love it so much."