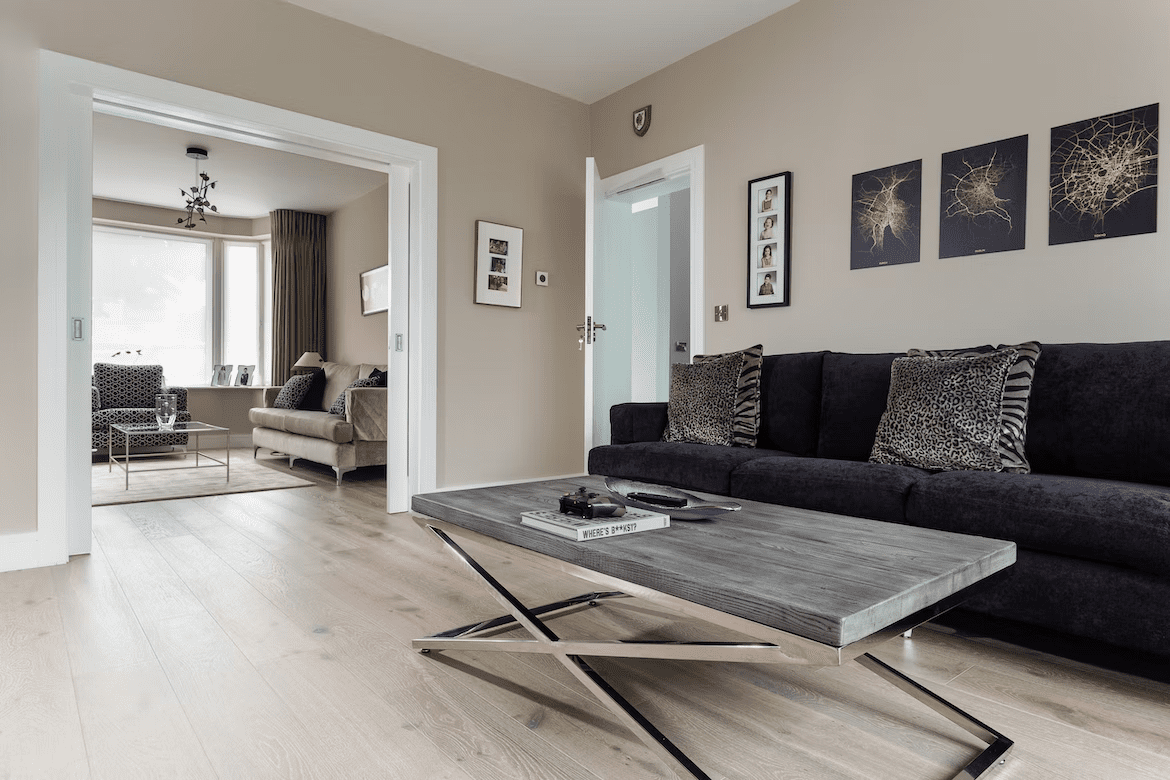 Laminate & Hardwood Floors Installation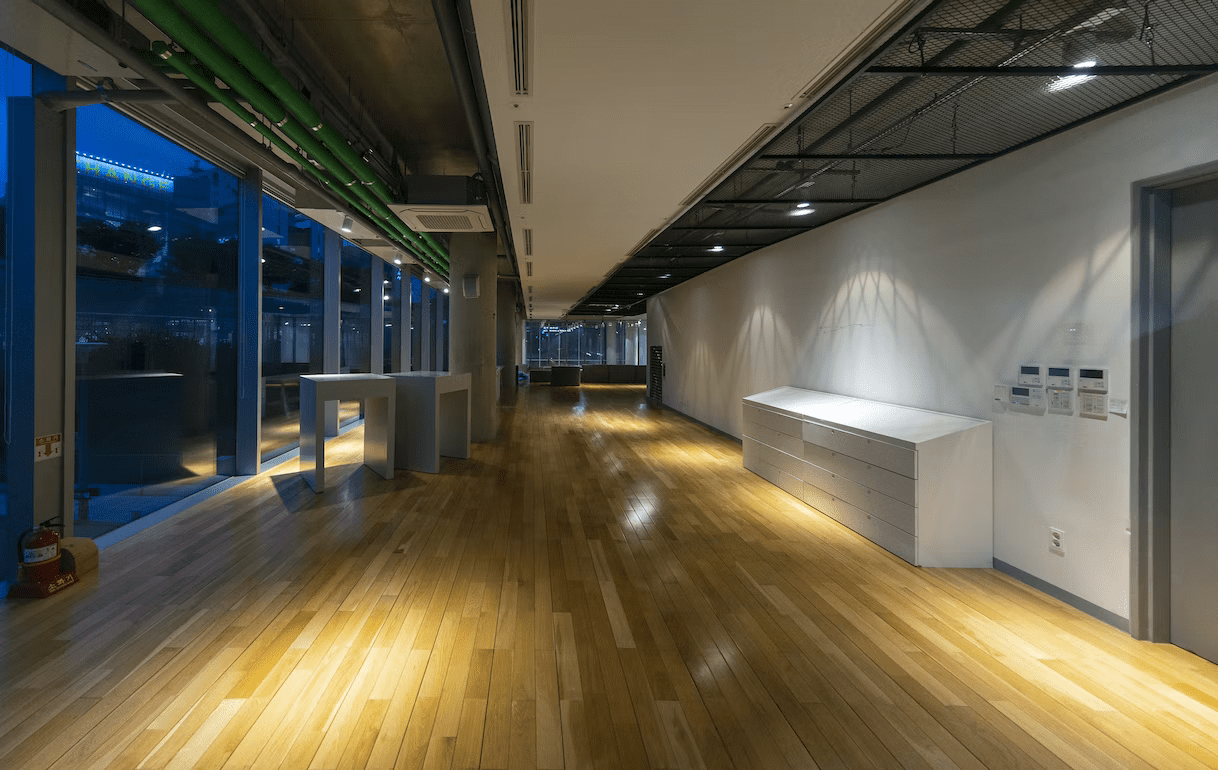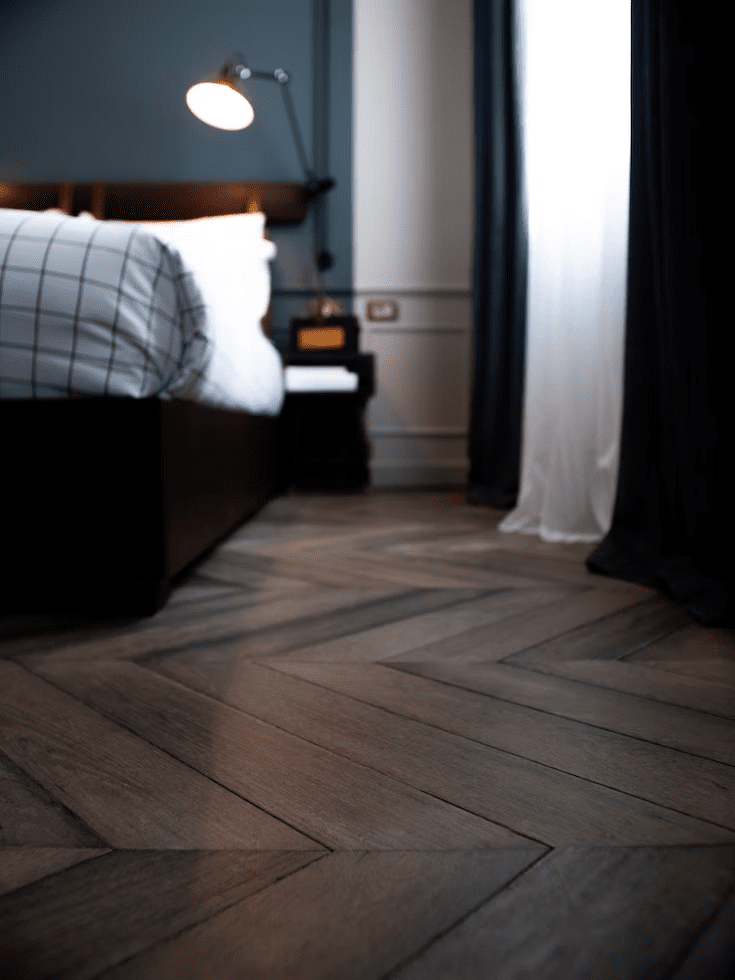 LOCAL FLOORING INSTALLATION CONTRACTORS
We are a flooring company that offers a wide range of flooring services to meet your unique style and budget. One of our most popular services is laminate flooring, which is an excellent option for homeowners who want a durable, affordable, and low-maintenance flooring solution.
Laminate Flooring Overview
Laminate flooring is a synthetic product that is designed to mimic the look of hardwood, tile, or stone flooring. It is made up of four layers, including a durable wear layer, a high-resolution image layer, a core layer, and a backing layer. The wear layer protects the floor from scratches, dents, and stains, while the image layer provides the design and pattern of the flooring. The core layer is typically made of high-density fiberboard, which provides stability and durability to the floor, while the backing layer provides added support and moisture resistance.
Benefits of Laminate Flooring
Durability: Laminate flooring is highly durable and can withstand heavy foot traffic, scratches, and spills.
Easy maintenance: Laminate flooring is effortless to maintain and requires minimal upkeep.
Affordability: Laminate flooring is an affordable alternative to hardwood, tile, or stone flooring.
Versatility: Laminate flooring is available in a wide range of styles, colors, and patterns.
At Classic Floors Chicago, we offer a wide range of laminate flooring options to meet your unique needs and style. Our team of experts can help you choose the right laminate flooring that fits your budget and aesthetic preferences. Contact us today to schedule a consultation, and let us help you transform your home with beautiful and durable laminate flooring.
Do it right the first time, and you will save a lot of frustration, rework, and money
Installers generally charge the going price for the market area in which they work. The cost of lamination is less than the cost of solid hardwood flooring. Some factors that affect installation price include:
How the product is laid
They do not waste material
Putting down an underlay
Removing the old flooring
The slow or busy season
The national average labor cost to install laminate varies from $2.00 to $3.00 per square foot. For example, a 10' by 20' room or 200 sq ft would cost between $400 and $600. This necessary information should be enough to get you started on your flooring project. Our pros will do a great job, guarantee their work, and help you avoid these common mistakes.
Now that you know about Laminate. Below is a look at hardwood floor installation
Hardwood is also an excellent choice if Laminate Floor Installation is not for you in Illinois! But before you start planning that open house to show off your new investment, it's important to focus on the installation process. Being prepared will create less stress for you — and your installer!
Hardwood floor installation methods:
Nail Down: Solid wood strips or planks with a thickness of 3/4″ are usually installed on wooden subfloors on or above grade using 2″ nailing cleats, a wood flooring nailer, and a mallet. Adapters can be used for thinner products. Solid strips and planks cannot be installed on concrete subfloors.
Staple Down: For this method of wood flooring installation, 1-1/2 to 2-inch staples are used with a pneumatic gun to attach the wood flooring to the subfloor. The right staple gun and size staples vary between wood flooring manufacturers, so it's recommended to hire professional installers to ensure the correct tools are used.
Glue Down: This installation technique is used to install engineered and parquet wood flooring, as solid strip and plank floors can only be nailed or stapled down. The process involves using adhesives recommended by the flooring manufacturer and a trowel to attach the wood to the subfloor, which can include wood floors, ceramic floor tiles, or laminate floors. Not following the manufacturer's recommendations for adhesive and trowel size could void warranties.
Floating: This technique involves a floating installation where the hardwood floor is not fastened to the subfloor. A thin pad is used as an underlayment, and a recommended wood glue is applied to the tongue and groove of each plank. It's fast and easy to install, offers moisture protection, reduces noise transmission, and provides additional R-value. It can be used for some engineered and all Longstrip floors.
Before installing hardwood flooring, it is important to acclimate the wood for at least four to five days. Furniture and objects must be relocated before installation, and moldings and baseboards may need to be removed. Existing subfloors may need to be prepared, and doors may need to be shaved or cut down. Homeowners should plan to stay home on installation day and establish good ventilation for 48 to 72 hours after installation. A final walk-through should be done with the installer to ensure satisfaction with the job.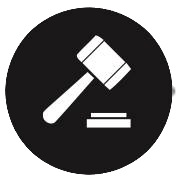 Certified Materials
We use top quality certified materials on all our projects.
Fast & Reliable
Our team moves fast, providing the highest quality results at affordable prices.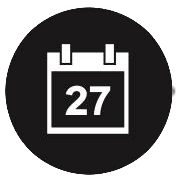 Working With You
For your convenience we can work hours that suit you.