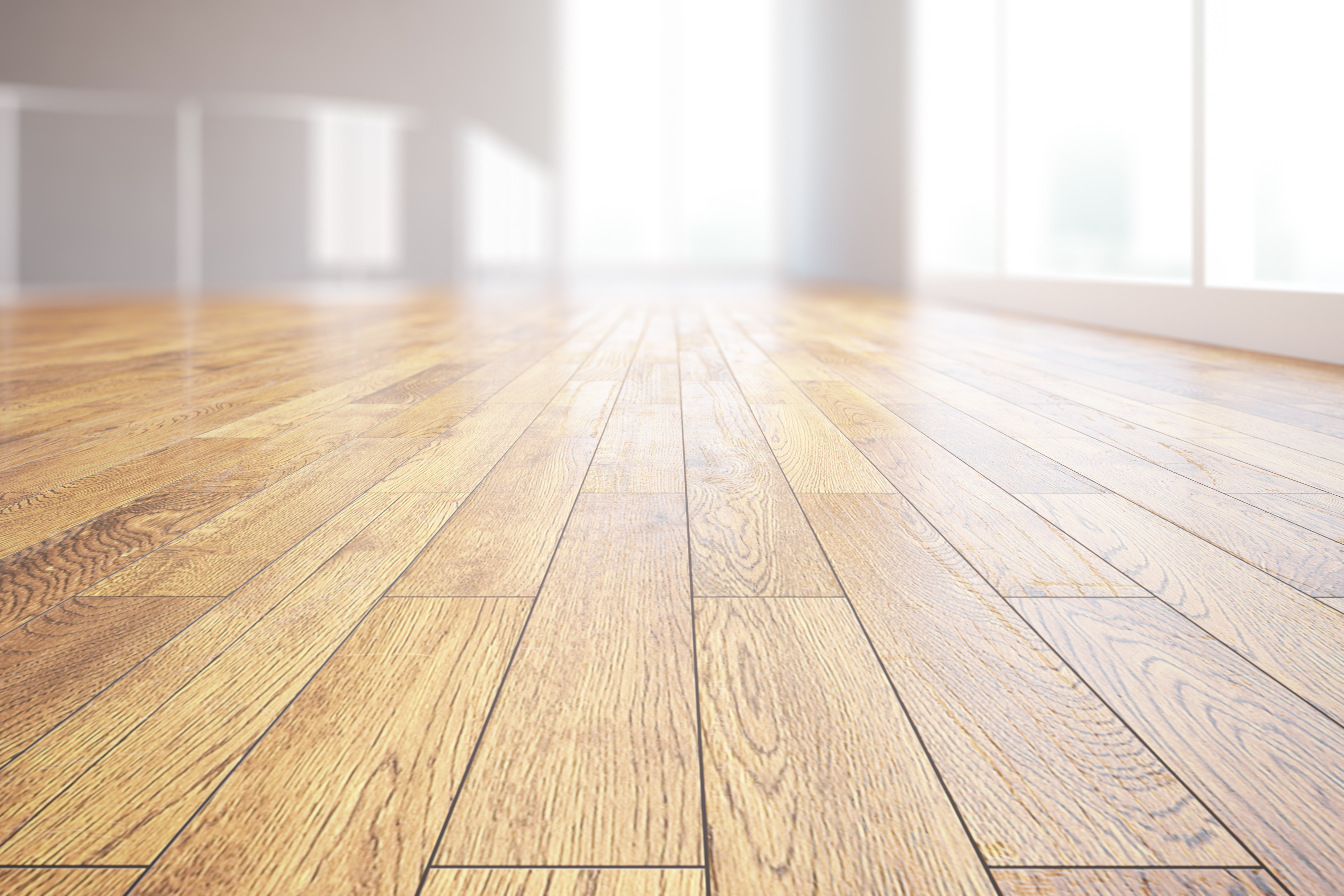 Elevate Your Home with Classic Floors Chicago
---
We offer premium quality classic flooring options that will elevate any room in your home or office. Our wide selection of colors, textures, and styles will fit any decor. We use only the finest materials to ensure durability and longevity.
About Classic Floors Chicago
Experience
Our expertise in the flooring industry is unmatched. We are proud to have a team of experts who are highly skilled and knowledgeable in all aspects of flooring. From installation and repair to restoration and refinishing, our experts have the experience and expertise to handle any flooring project, big or small.
Quality Workmanship
We are committed to providing quality workmanship in every project we undertake. We understand that your flooring is a significant investment and we want to make sure that it lasts for many years to come. Our team of experts are trained to pay attention to the smallest details, ensuring that your floors are installed or repaired to the highest standards.
Customer Service
We put our customers first and prioritize their satisfaction. Our team is dedicated to providing personalized service and guidance throughout the entire process, from the initial consultation to the final installation or repair.