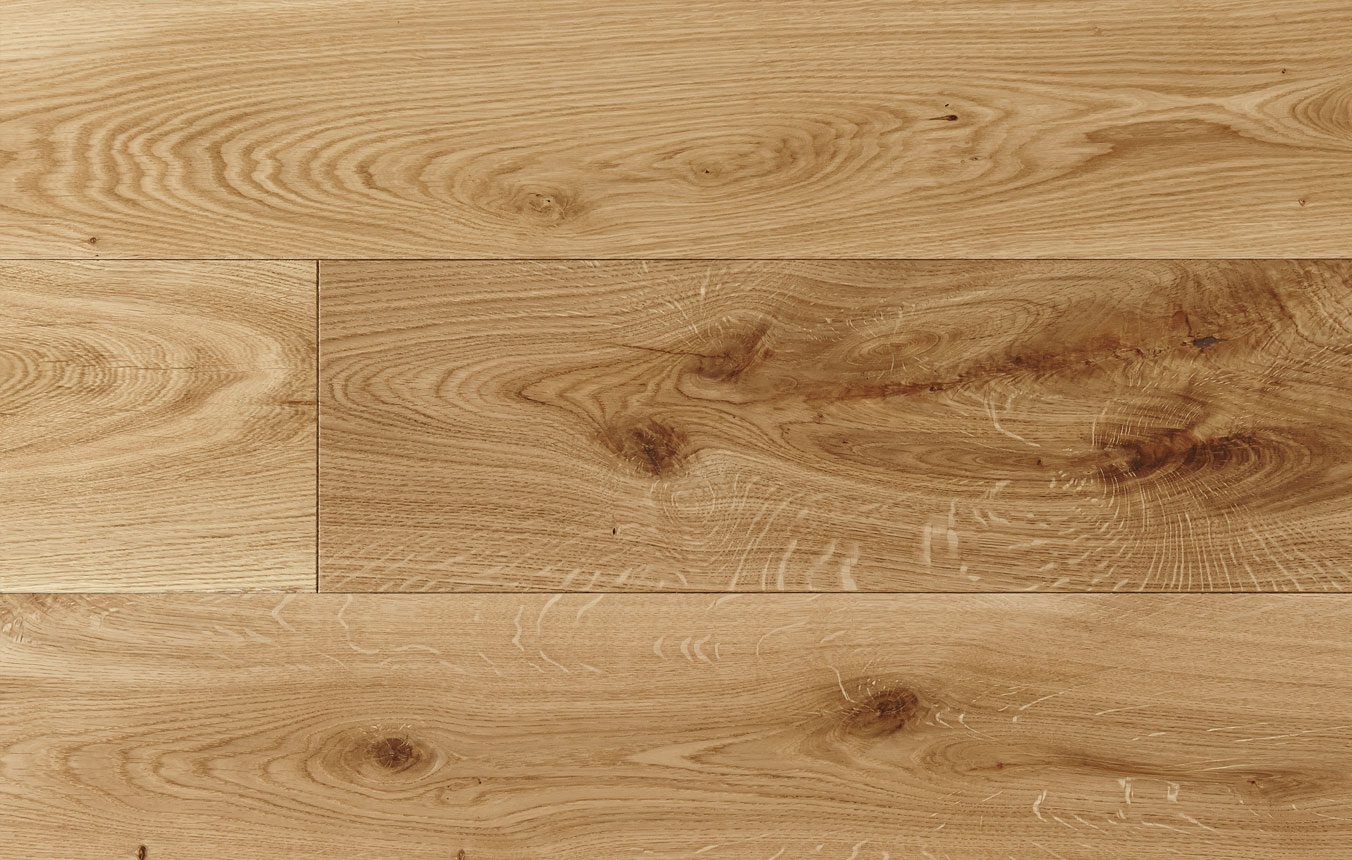 Wood Floor Restoration
New Red Oak Floor – Satin Finish
Red Oak has a generally even grain. Because it grows slowly, oak is notable for having many growth rings on each board. Variations in color are very limited over time, even if the floor is exposed to intense light. Nevertheless, Classic Floors Chicago applies a UV protector at the finishing stage to preserve all the luster of its original color.
The sapwood of the oak ranges from white to pale brown, while the heartwood is reddish brown. Trough floor staining darker color tones or the wood floor could be achieved.
For this project from Munster, Indiana area a red oak floor was installed. After hardwood floor installation, a low-luster finish, such as a satin finish was applied. This hides small scratches, imperfections and daily wear and tear. Families with small children and pets may find this finish preferable. With less shine to maintain, satin looks newer longer than does a high-gloss finish.
Project Gallery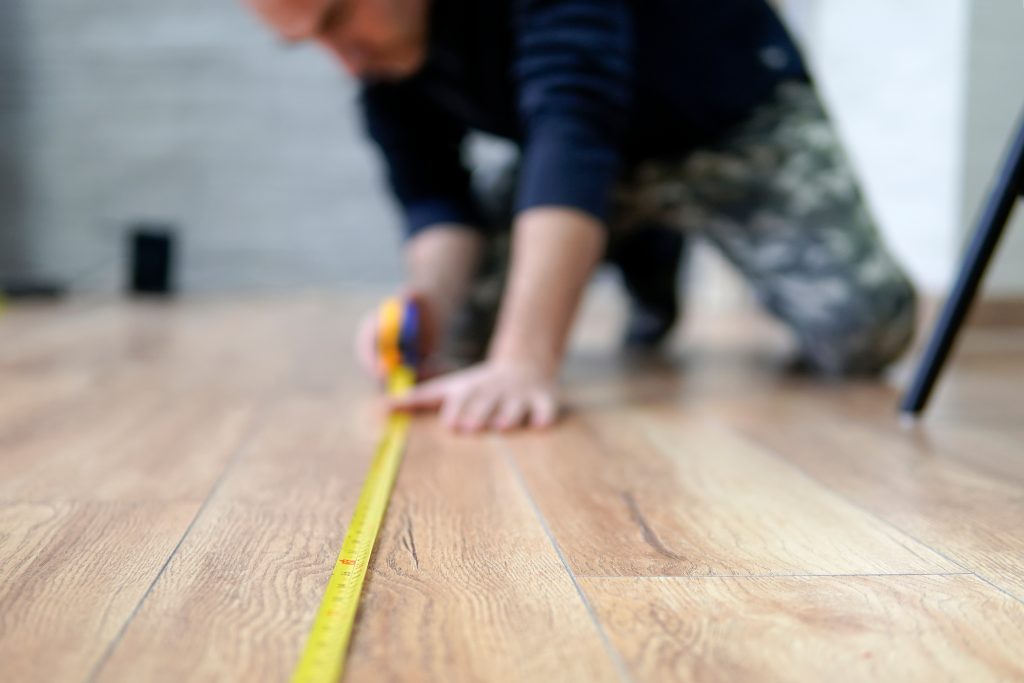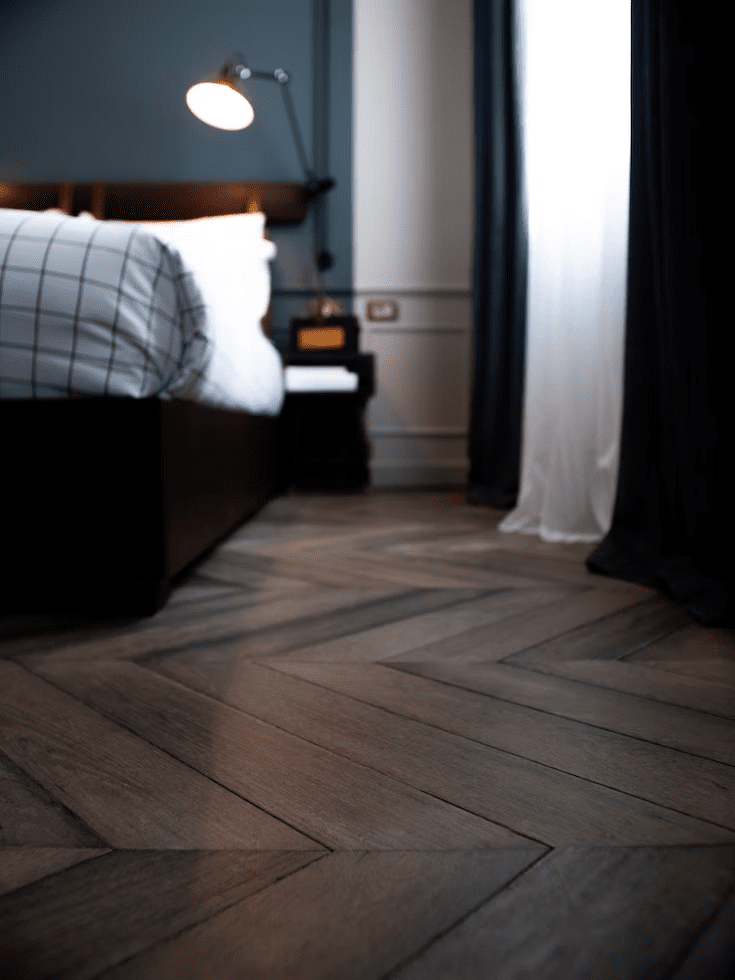 Project Testimonial
This is what our client had to say about this project...
I have used Classic Floors for several projects over the years. They are always professional and provide excellent service. I would highly recommend them to anyone looking for a flooring contractor.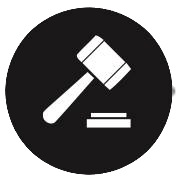 Certified Materials
We use top quality certified materials on all our projects.
Fast & Reliable
Our team moves fast, providing the highest quality results at affordable prices.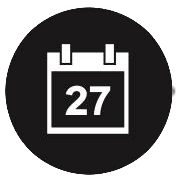 Working With You
For your convenience we can work hours that suit you.