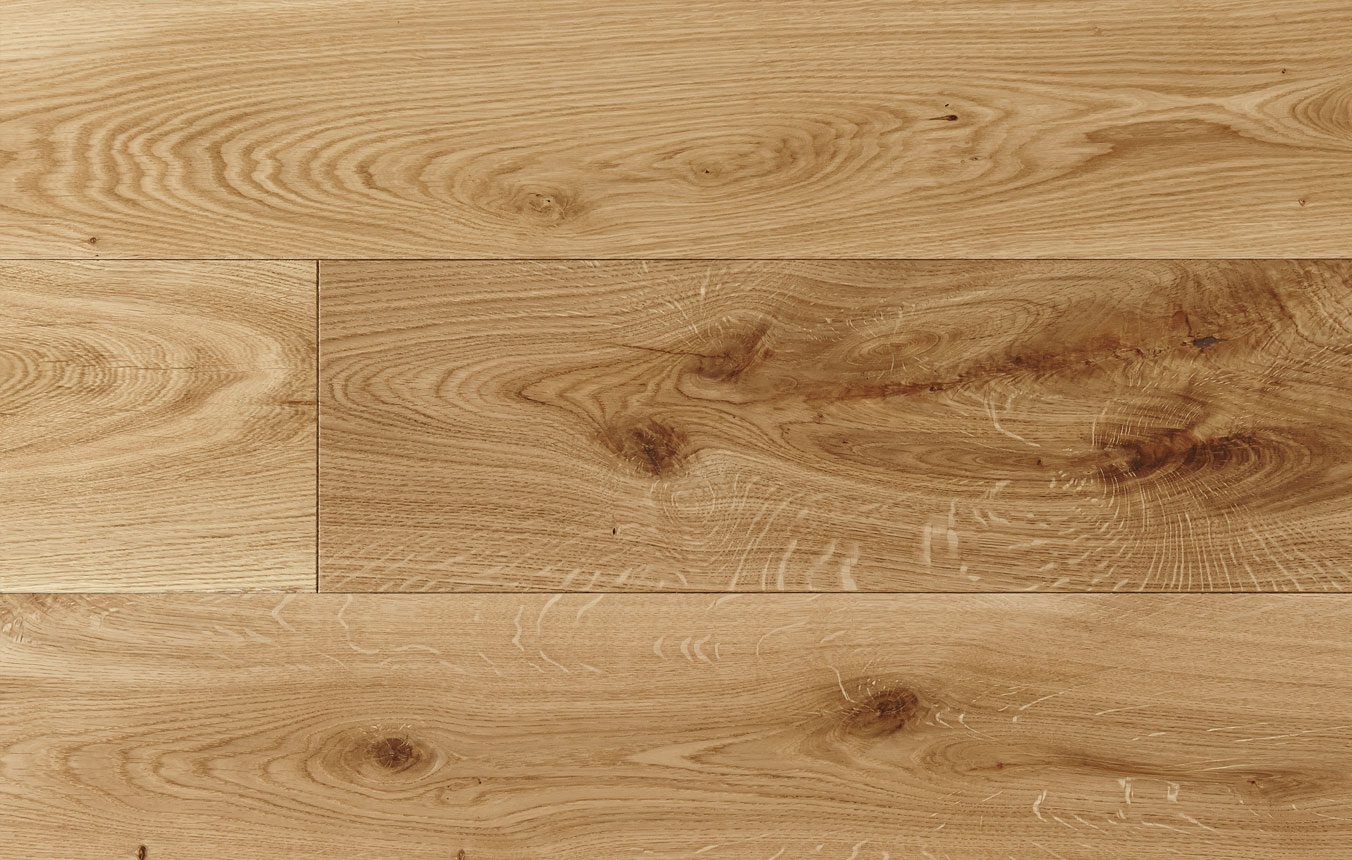 FLOOR REFINISHING
New Red Oak Floor – Satin Finish
Transform your home with the timeless beauty of oak hardwood floors! With proper refinishing, they'll wear well and radiate elegance. Don't settle for dull and drab floors – add luster and shine to bring back their charming allure.
Restore your hardwood floors to their former glory! Over time, wear and tear can erode the protective finish, but don't worry – scuff and buff is a popular option for restoration. Protect your investment by knowing how to fix it right. Hire a professional to scuff your floors and apply a new finish for a cost-effective alternative to sanding. Wait just a few days before moving your furniture back in and enjoy your like-new floors!
Project Gallery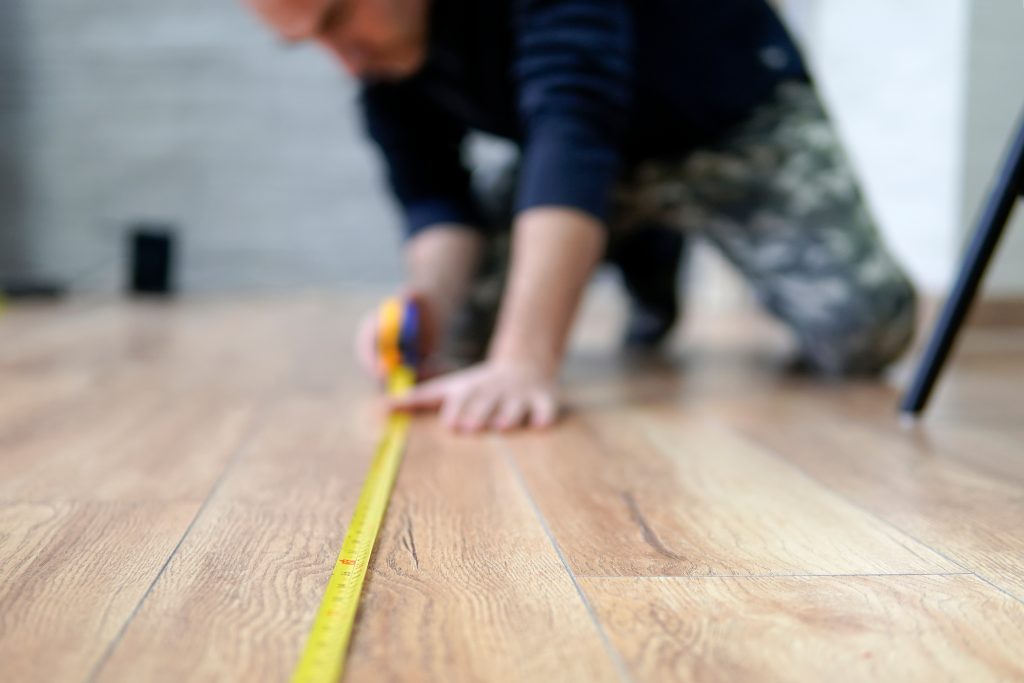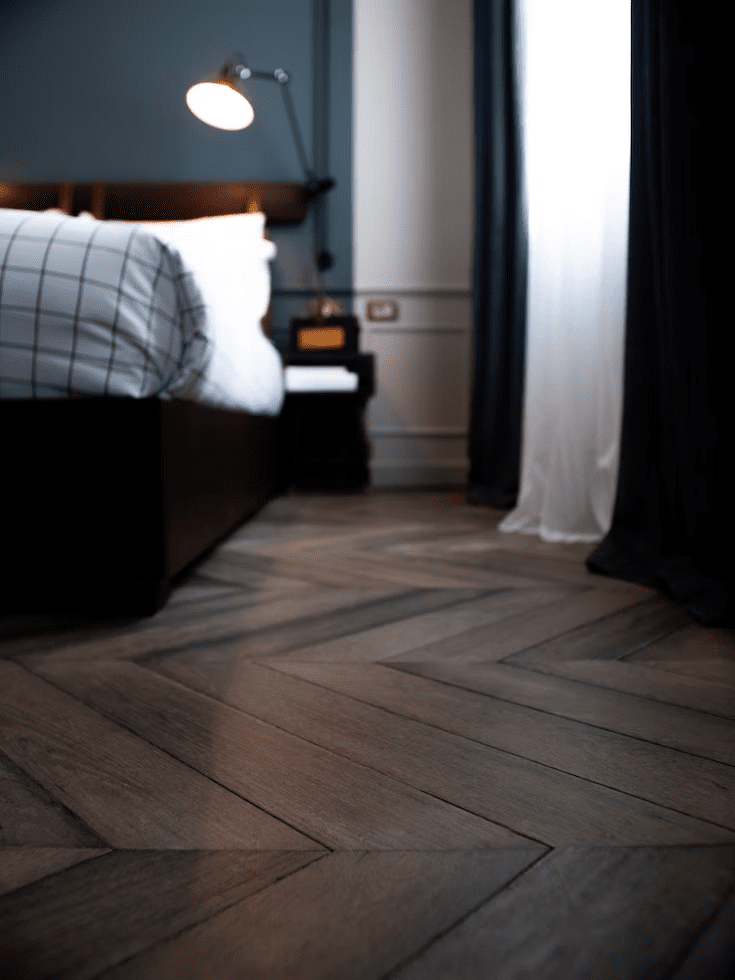 Project Testimonial
This is what our client had to say about this project...
After a moving company scratched my newly finished floors, I called Florin to see if he could repair the damage. He responded quickly to schedule a time to come out and provide an estimate. He was professional, punctual, and courteous. He provided me with options and explained in detail the process, pros and cons of each one. Although our meeting was short he provided me a detailed estimate/invoice immediately via email. This is a rare occurrence in my list of house remodeling projects that I have done that my gut instinct told me Classic Floors Chicago was the best company for my job and I need not look elsewhere. Save yourself the time and hassle of calling other companies and call Florid first. You won't be disappointed.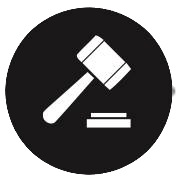 Certified Materials
We use top quality certified materials on all our projects.
Fast & Reliable
Our team moves fast, providing the highest quality results at affordable prices.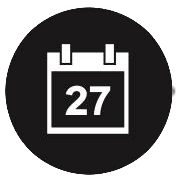 Working With You
For your convenience we can work hours that suit you.